Advice
Offering a robust line of products
to meet your personal and business needs
Dedicated to helping our clients navigate with confidence and clarity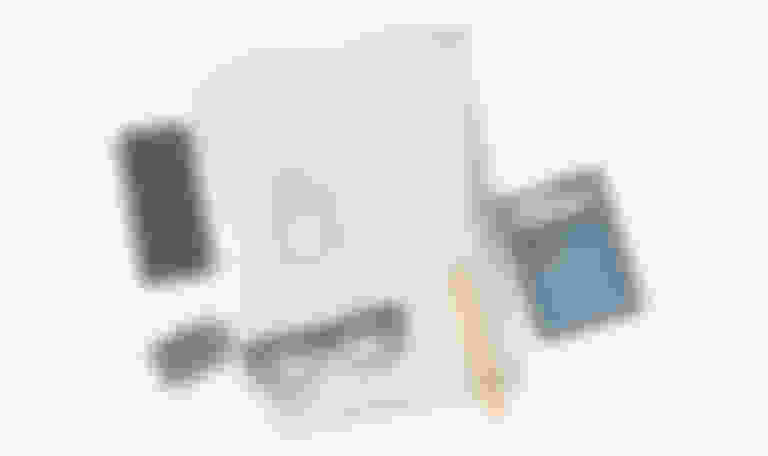 Finances can be confusing and stressful. We build an authentic, personal relationship that enables us to go beyond just the transactions. You shouldn't have to go at it alone. With the support of a trusted advisor, you will receive the personalized guidance you need to make smart, informed decisions. You can count on us to provide you with:
Clarity and Confidence—As your strategic financial partners, we gather the financial facts about who you are and where you are to help you plan for the future.
Personalization—We take the time to understand your unique situation and plan accordingly to ensure you get the results you're looking for, while minimizing the time it takes to get there.
Tax planning—Our team is available throughout the year to help you strategize and plan so you can make informed tax decisions along the way.
Support for your business—As a small business owner, we understand what it takes to build a successful enterprise. We'll serve as your advocate—in your corner at every stage of the journey.