Start-Up Business Consultation
Offering a robust line of products
to meet your personal and business needs
Dedicated to helping new business owners launch with confidence and clarity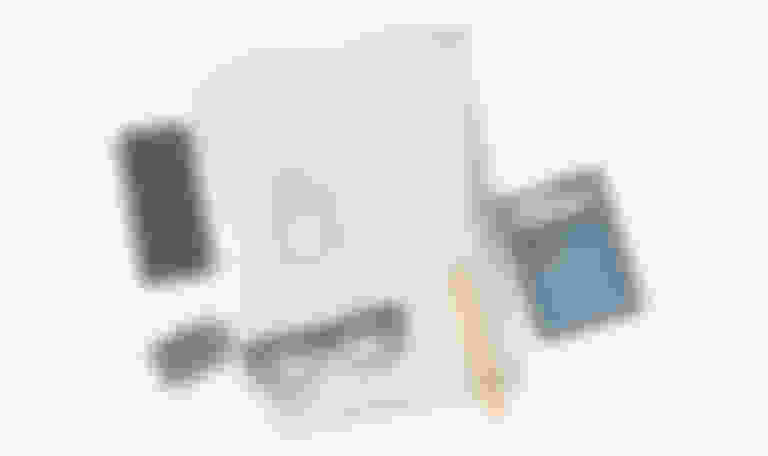 If you are a new business owner or if you are starting a second business, we can provide the expertise and guidance that we know small businesses need in order to build a strong foundation for their future. Our firm can guide you through the process of entity selection, provide valuable tax planning advice, retirement options, payroll guidance, and recordkeeping guidelines to most easily operate your business. Let our firm set you up for long-term success with a strong foundation to build and grow upon.
Our goals, we will work as your partner to help set you up for success by:
Discuss entity options or ensure that you are operating as the proper entity for your type of business and situation.
Teaching you proper record keeping guidelines to capture all income and expenses and minimize your taxes.
Discuss paying yourself as a business owner.
Ensuring that you understand using your company vehicle for personal use and vice versa.
Explain the difference between people serving as contractors versus employees.
Discuss different retirement plan options available to small businesses and recommend which option is best for your business.
Lastly, teaching you how to more easily manage your business.
Add-on services:
Federal ID Application
Retirement Plan setup assistance
Payroll setup including registrations and help with third party service