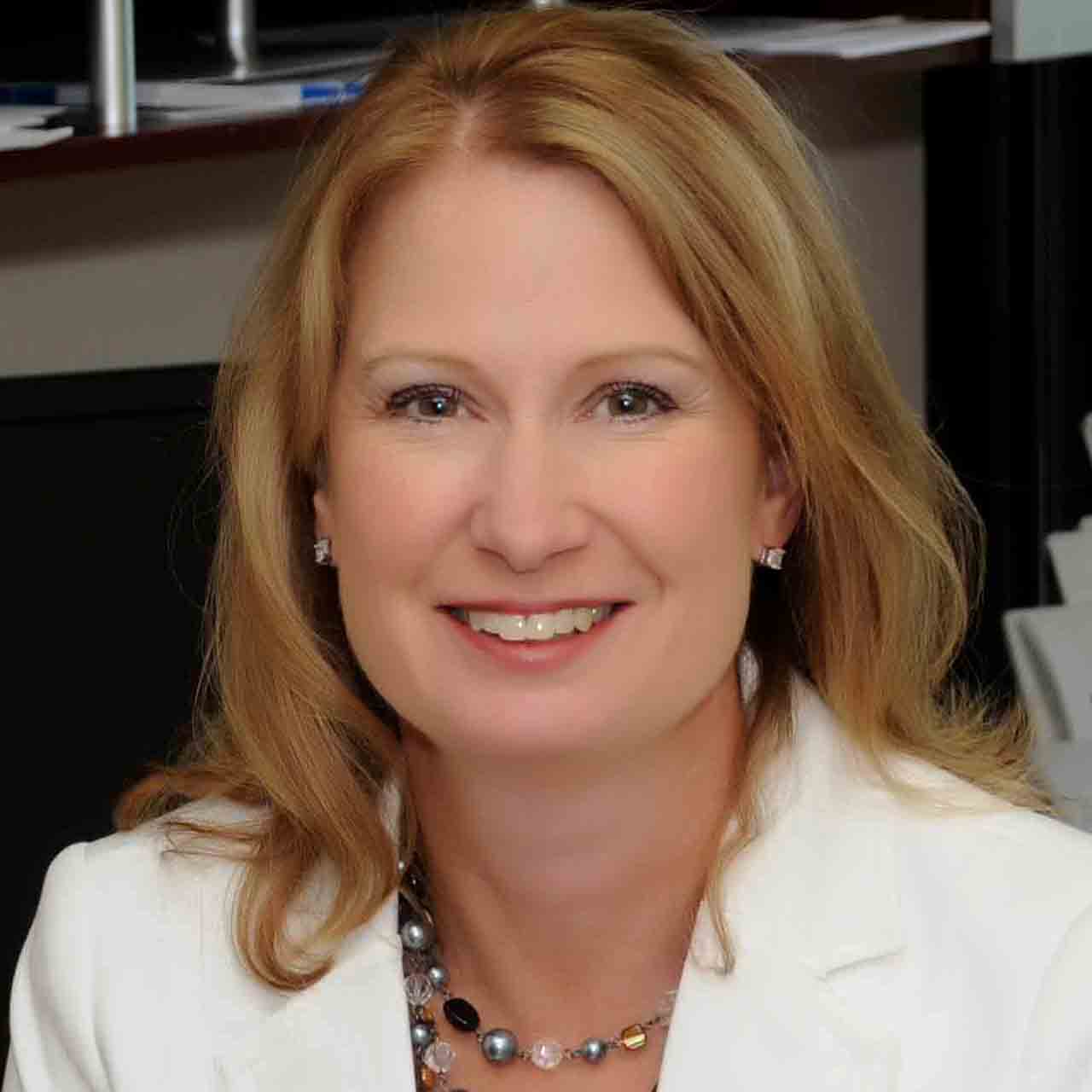 Rachel C. Kopfler, CPA - Partner
Rachel graduated from Miami University in 1991 with a Bachelor of Science degree in Accounting. She started her career with Price Waterhouse in Cincinnati, but spent two years in the Washington D.C. office providing services to one of the office's largest clients, The Washington Post. After seven years with Price Waterhouse, Rachel joined American Express in the Corporate Services department where she provided assistance to colleagues and clients in the design and implementation of Corporate Purchasing Cards and other business tools. Rachel's experience in public accounting as well as a large, publicly-traded corporation provides a solid business background.
Rachel and her husband Rick reside in Mason with their five children, Hayden, Logan, Grant , Madison and Charlie. Rachel enjoys playing tennis, and volunteering as the President of the Mason Parks & Recreation Foundation.